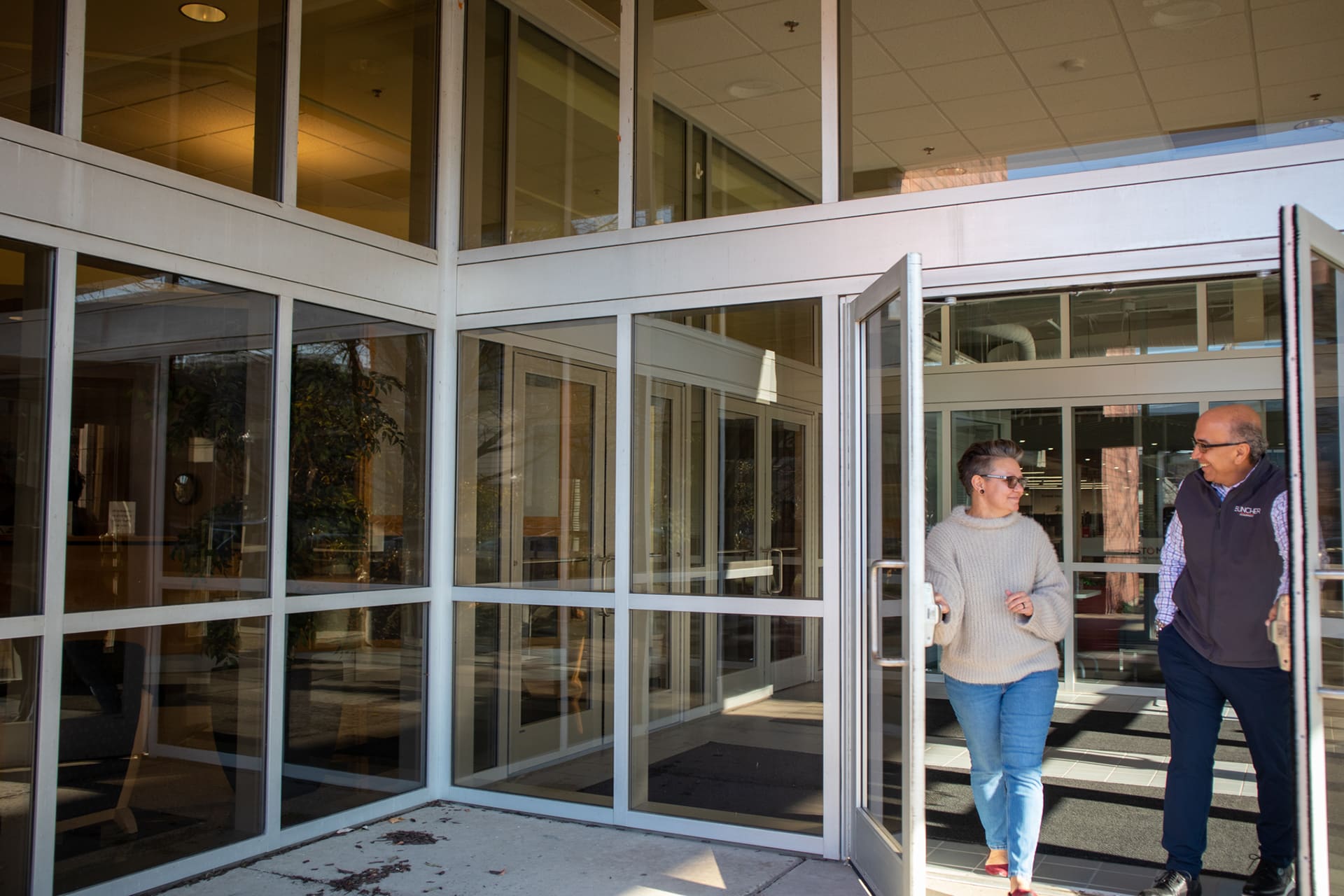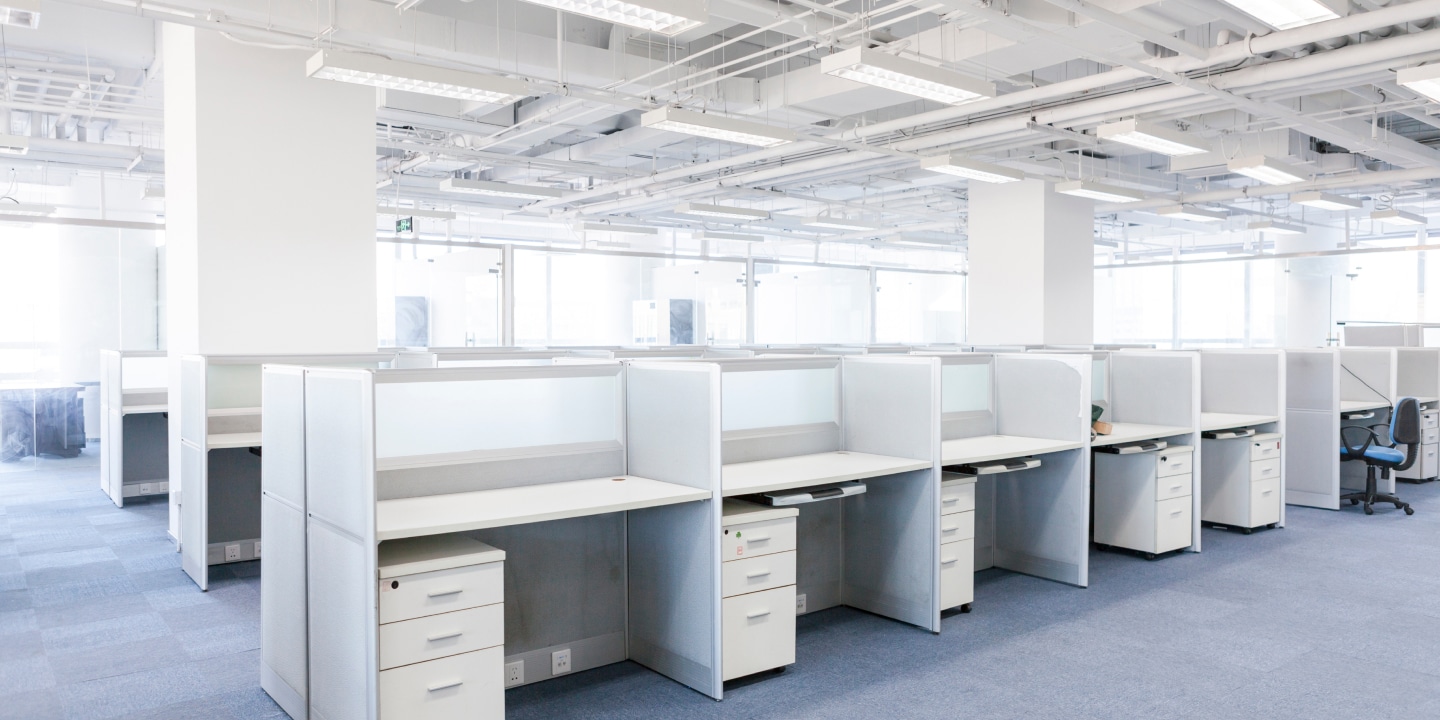 About
Buy. Sell. Lease. Buncher.
---
No matter your goal, Buncher Realty Services has your back. For us, it is not about the properties we sell or the investments we make. It is about the relationships we build.
Properties with a purpose
Whether you are buying, selling, leasing, investing, or managing — everything you do is with purpose. And we keep this purpose in mind to help you make the most of your commercial real estate.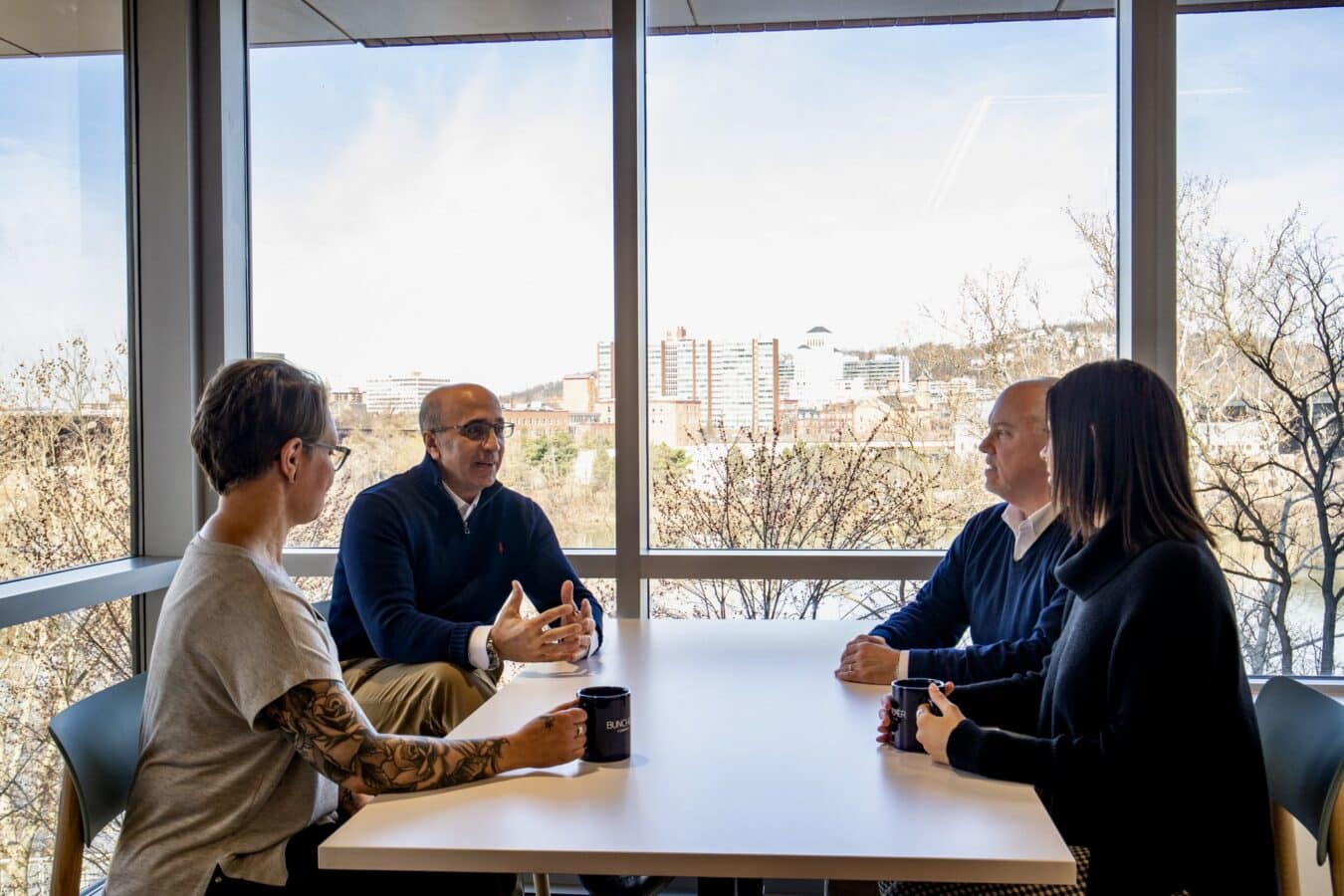 Why Buncher Realty Services?
Because you get confidential and expert services with a personal touch. With our long-standing experience, we can guide you through the commercial real estate market so you can be confident in your decisions. Being a full-service firm, we help you from start-to-finish on your project with a concrete strategy supporting you every step of the way.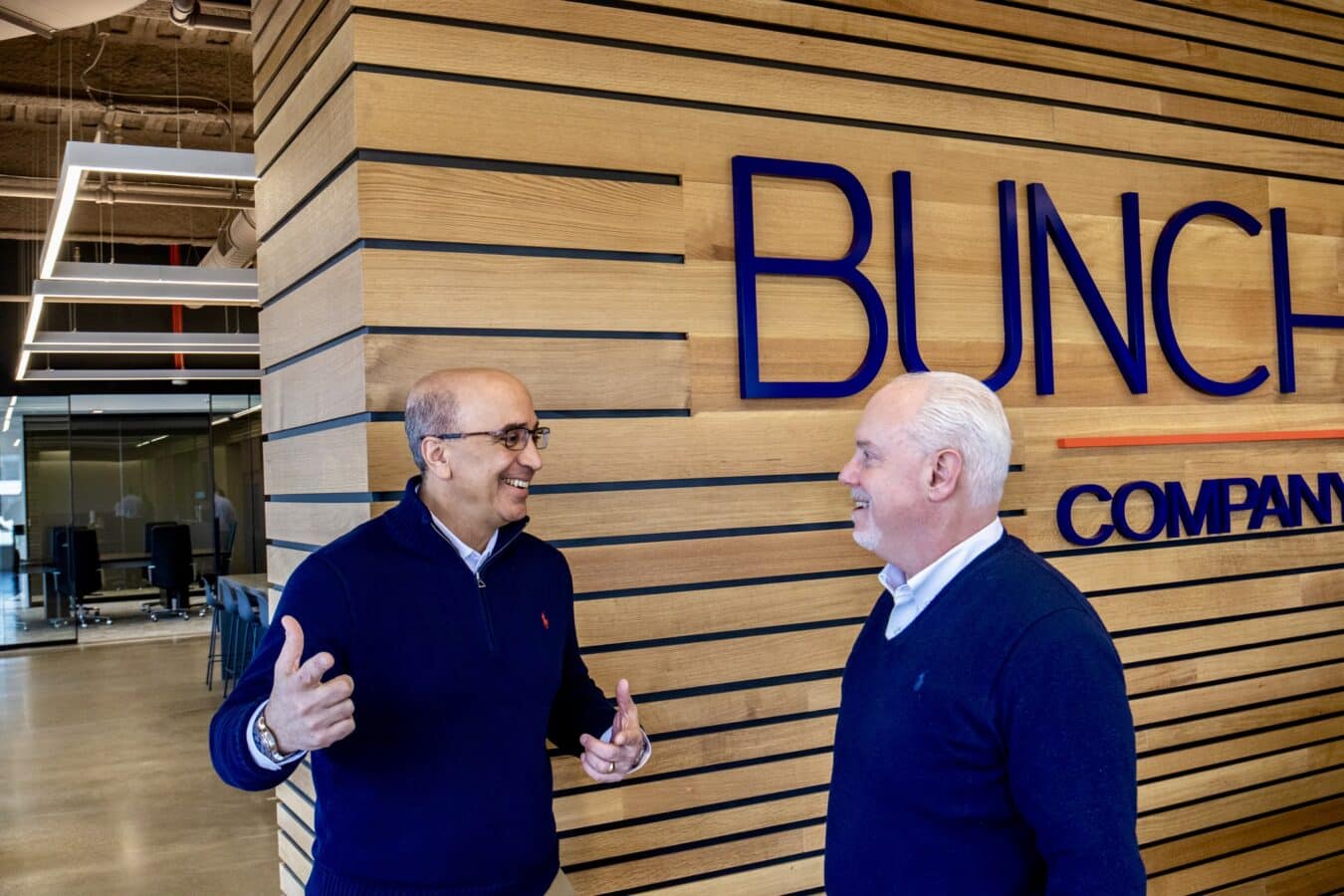 What Makes Us Different
At Buncher Realty Services, we pride ourselves on our flexible and knowledgeable team who allow us to handle your projects all in-house. You are working with the people who know you and your business best throughout the entire process. It is all about how we can provide specialized services to meet your needs, from in-house drone services to up-to-date market research.
Our People
Meet the Buncher Realty Services Team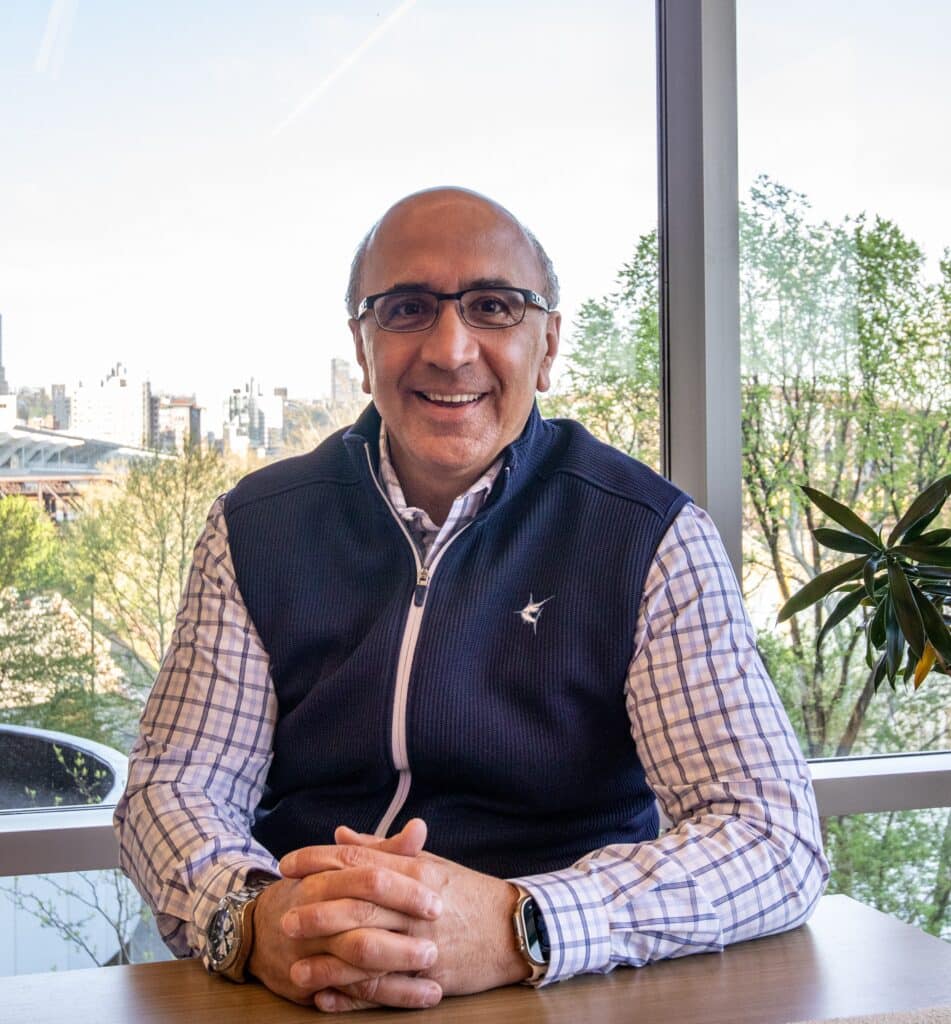 Gregg Broujos
Broker-of-Record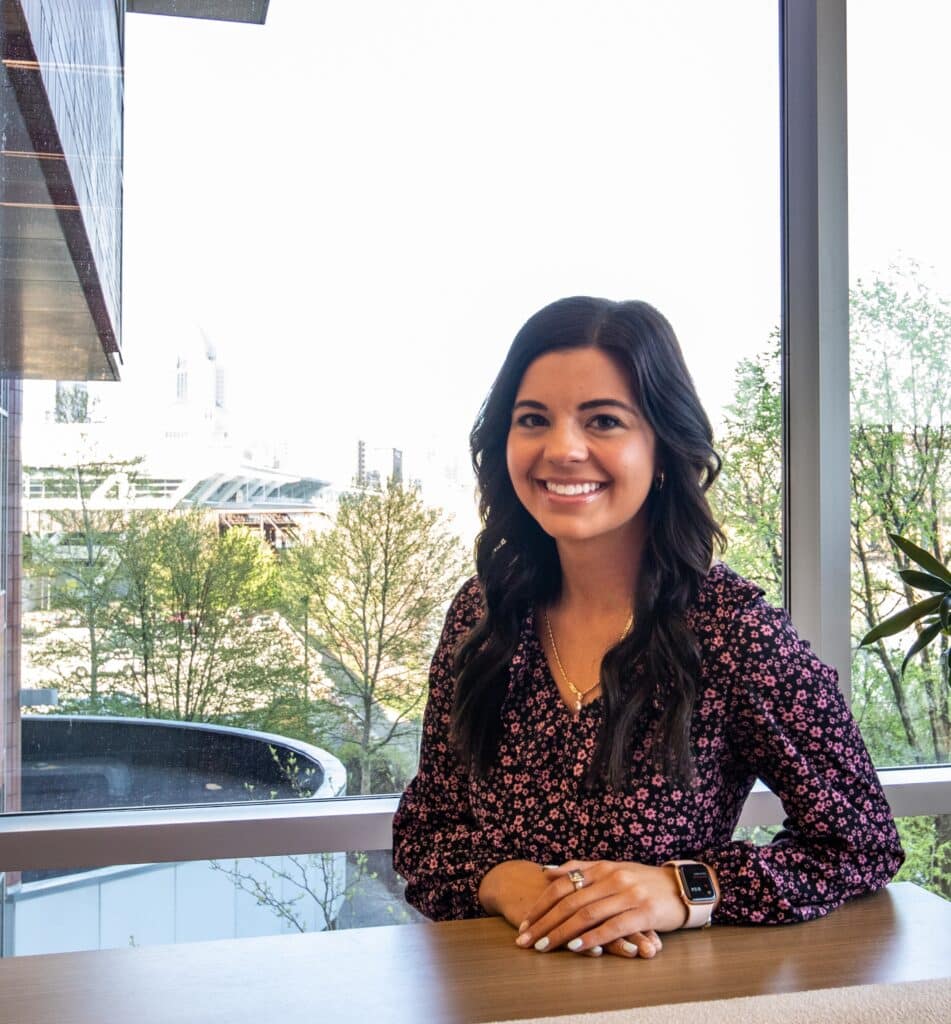 Marissa Russo
Director of Marketing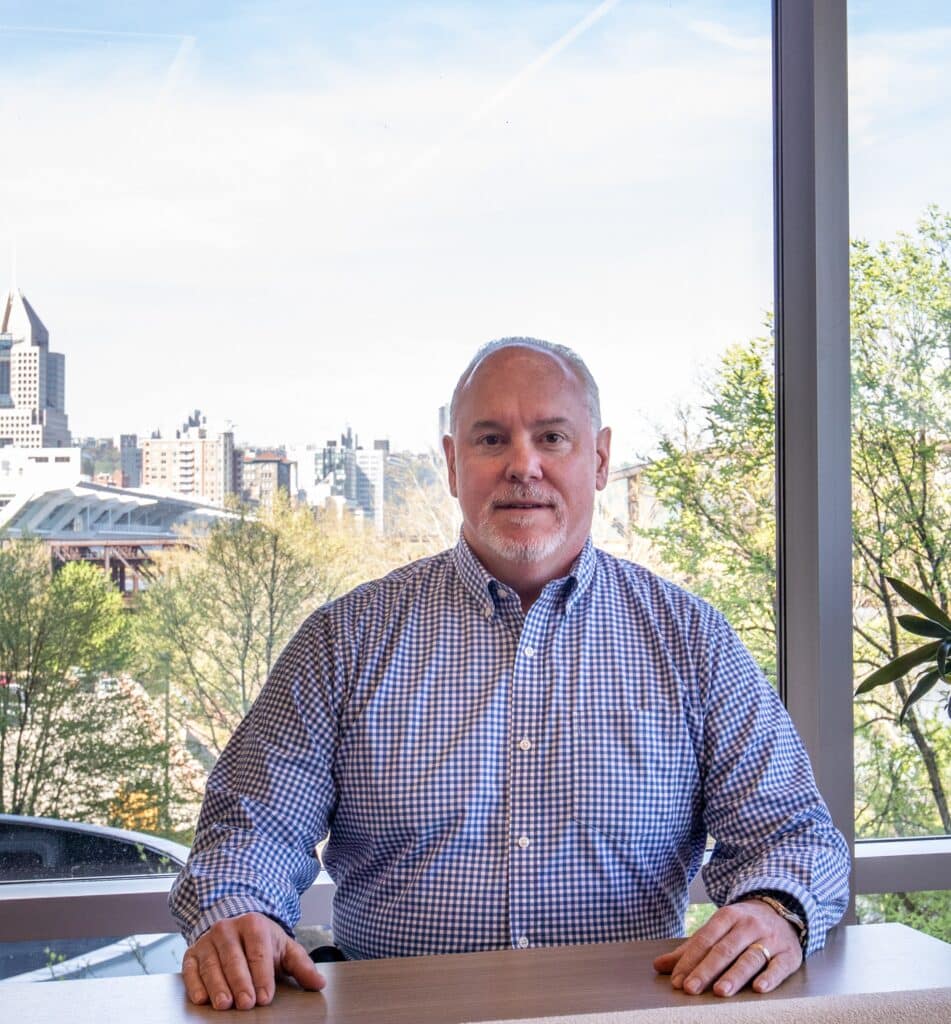 Michael Kutzer
Senior Brokerage Advisor
Latest News
06/26/2023
By Tim Schooley: tschooley@bizjournals.com or 412-208-3826. First Published June 8th, 2023 Click Here to Read Full Pittsburgh Business Times Article David Heaton sees an unmet need in what is still one of the…
05/03/2023
By Jeff Burd: jburd@talltimbergroup.com or 412.366.1857 First published on the Tall Timber Group, Developing Pittsburgh Spring 2023 Edition Click Here to Read Full Magazine Like almost all closely held family…
03/23/2023
The District was the developer's second venture in the Strip in partnership with the Buncher Company, which owns the land on which the complex was built. In 2018, NRP finished the 364-unit Edge 1909 apartment building at 1909 Waterfront Place on Buncher-owned property in its first foray into the Strip. The District was then built next to it.