Buy. sell. lease. buncher.
Managed and owned by the Buncher Company
Who We Are
Our boutique firm has the selection, expertise, and connections to help you buy, manage, or sell your properties with purpose.
Our Properties
Our experts can help you find the perfect location to build or lease with extensive holdings and pad-ready sites.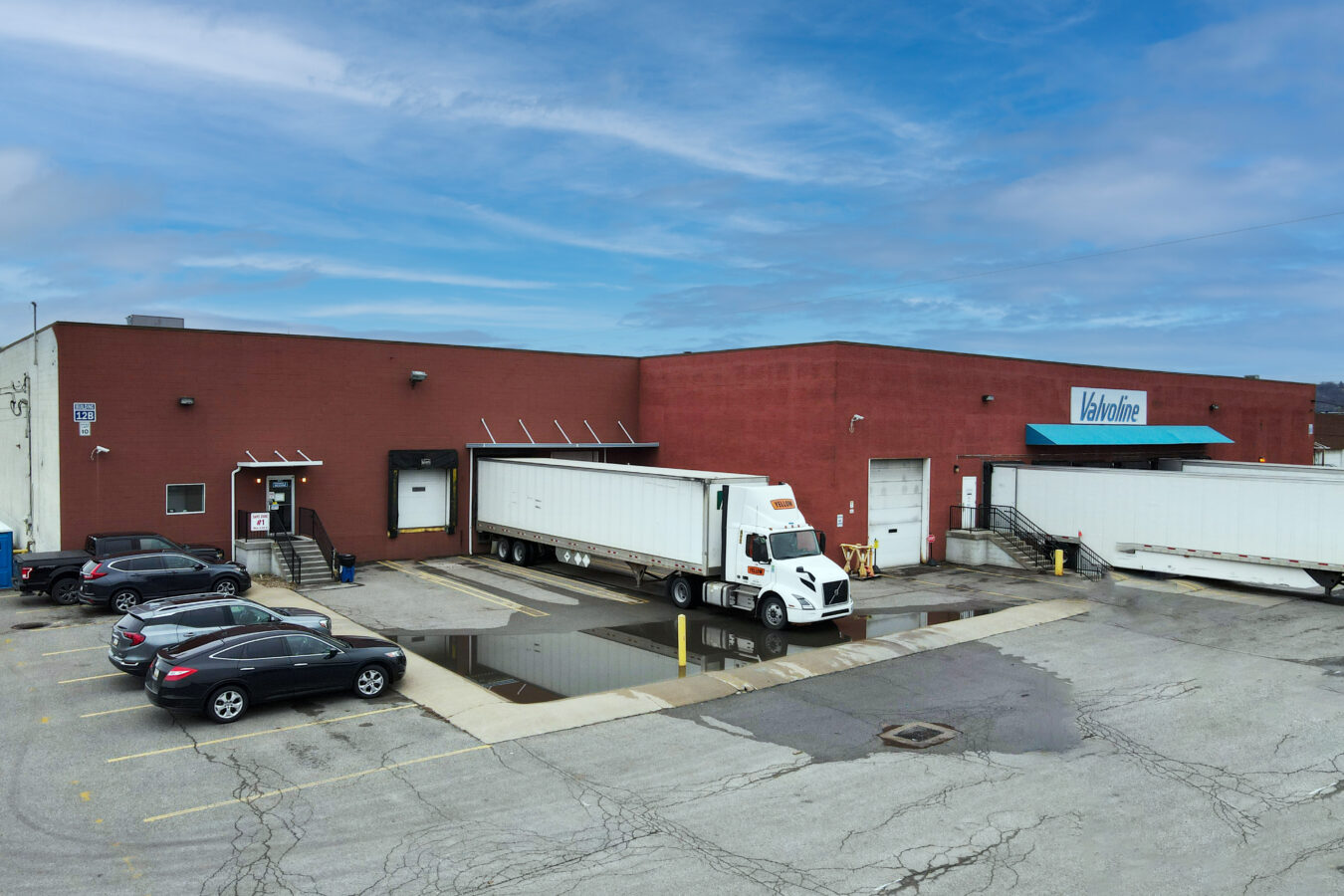 Featured
Buncher Commerce Park – Leetsdale | Building #12/#12A
Buncher Commerce Park – Leetsdale is a fully mature park featuring quality construction and acreage available for build-to-suit construction. The Park has readily available space for distribution, flex, technology and light manufacturing applications.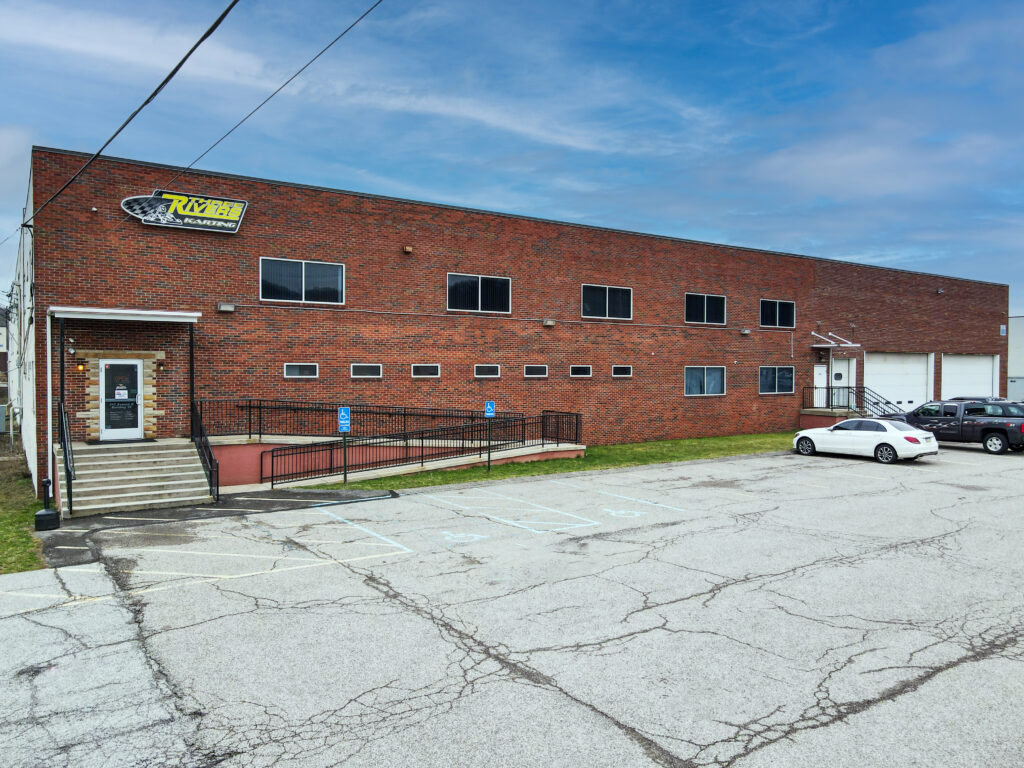 Leetsdale
West of Pittsburgh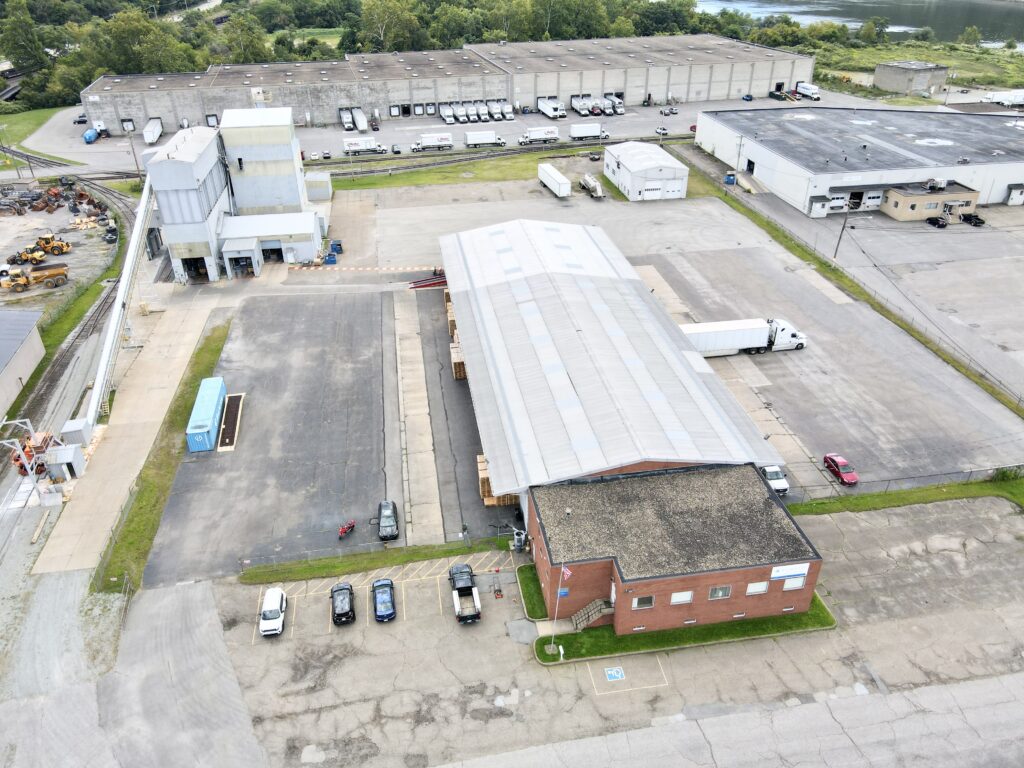 Leetsdale
West of Pittsburgh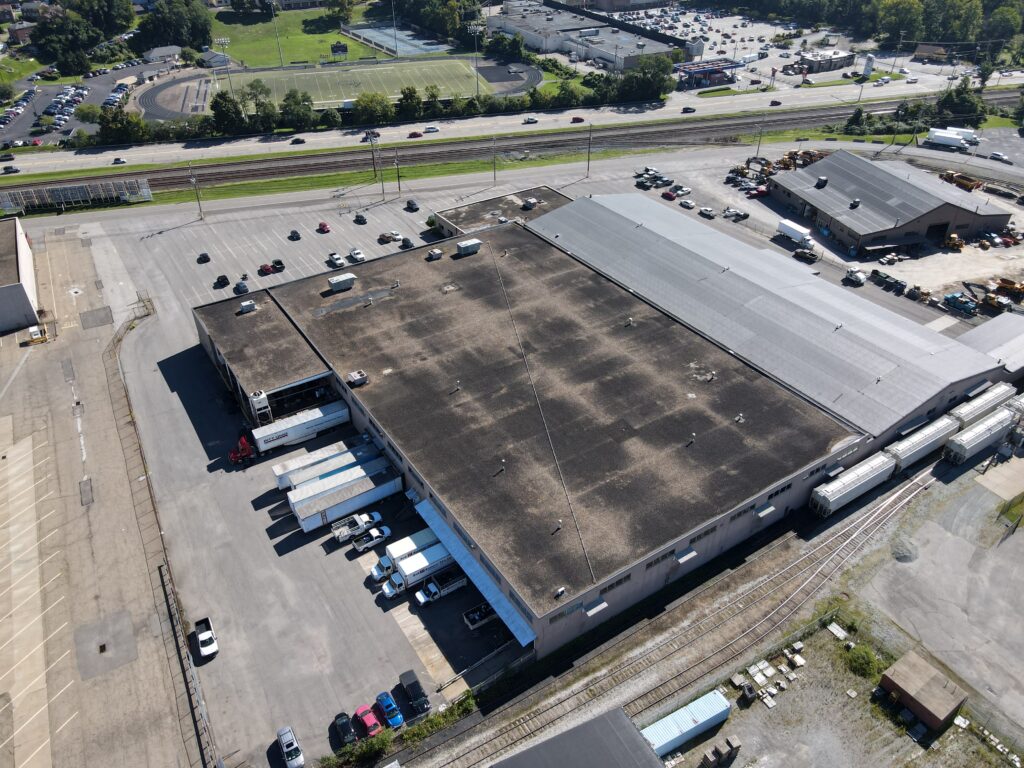 Leetsdale
West of Pittsburgh
Find the right property for you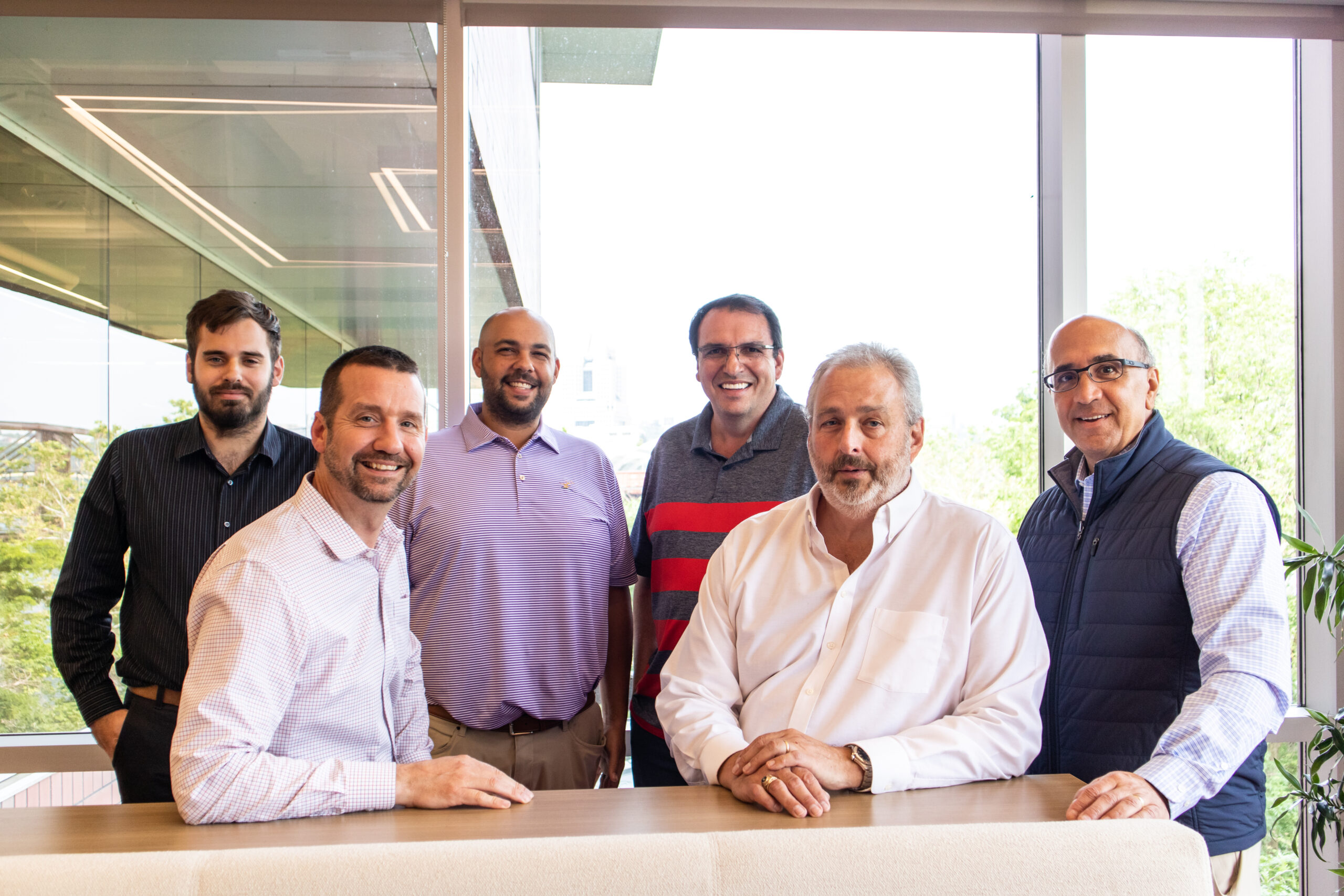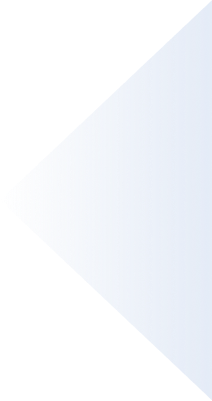 Our Services
Our personalized, confidential services are built to help you navigate the complex world of commercial real estate. We are a full-service firm to ensure you have the tools and expertise you need to achieve your goals from start to finish. Our best-in-class advisory services include:
Investment Services
Property Management
Landlord Representation
In-House Marketing
Tenant Representation
As a valued partner on FNB's corporate real estate strategy for many years, Gregg Broujos has been a core player in the expansion of our network to include nearly 400 locations in seven states and Washington, D.C.He has brought extremely valuable insight both on the real estate itself and on the financial analysis that makes those projects successful."
Latest News
06/26/2023
By Tim Schooley: tschooley@bizjournals.com or 412-208-3826. First Published June 8th, 2023 Click Here to Read Full Pittsburgh Business Times Article David Heaton sees an unmet need in what is still one of the…
05/03/2023
By Jeff Burd: jburd@talltimbergroup.com or 412.366.1857 First published on the Tall Timber Group, Developing Pittsburgh Spring 2023 Edition Click Here to Read Full Magazine Like almost all closely held family…
03/23/2023
The District was the developer's second venture in the Strip in partnership with the Buncher Company, which owns the land on which the complex was built. In 2018, NRP finished the 364-unit Edge 1909 apartment building at 1909 Waterfront Place on Buncher-owned property in its first foray into the Strip. The District was then built next to it.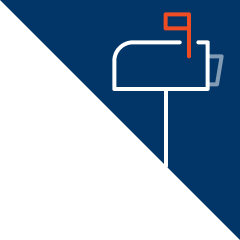 Stay Informed
Sign up to receive notifications about the latest Market Reports, News Updates and Property Information.
"*" indicates required fields